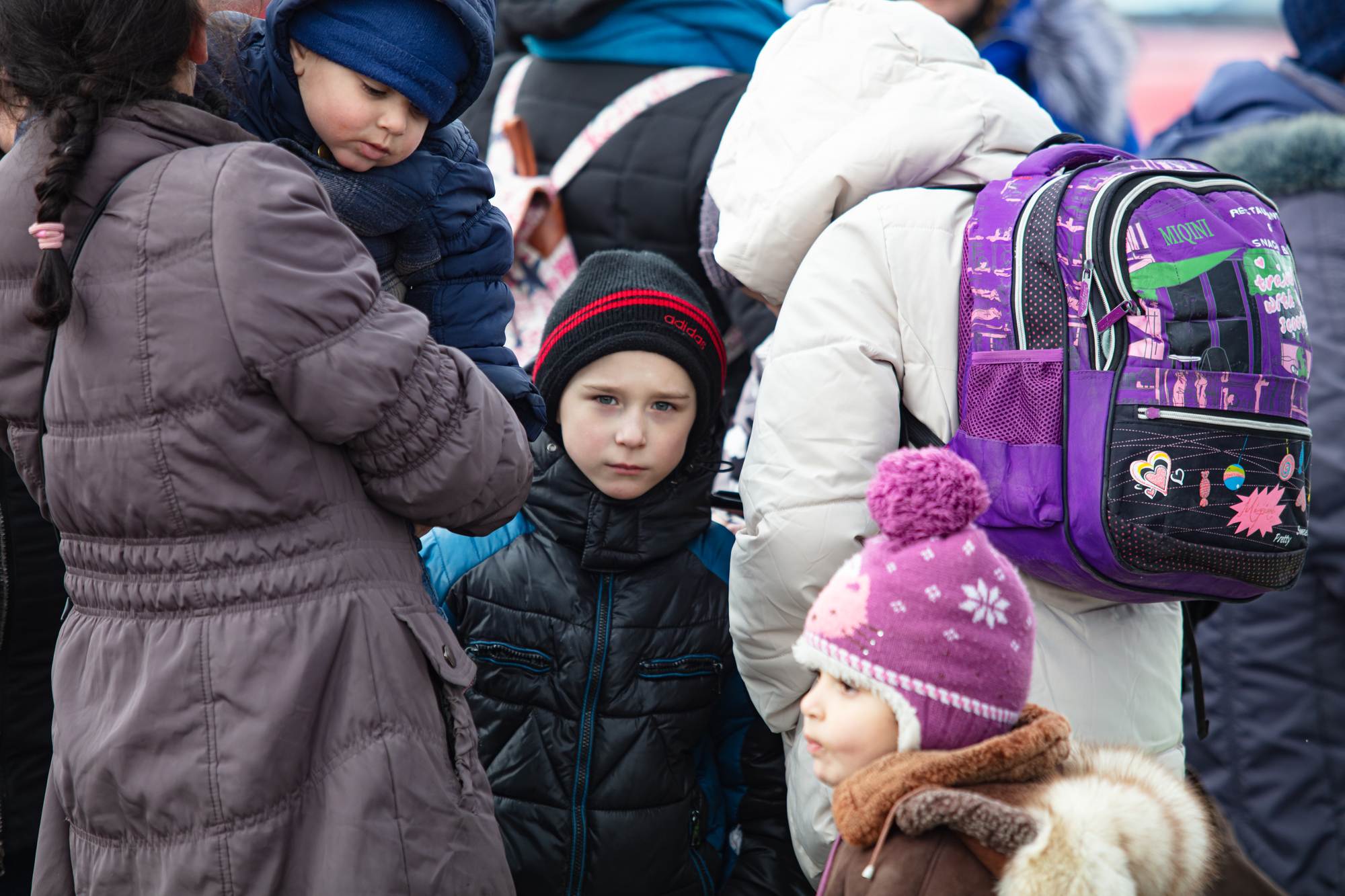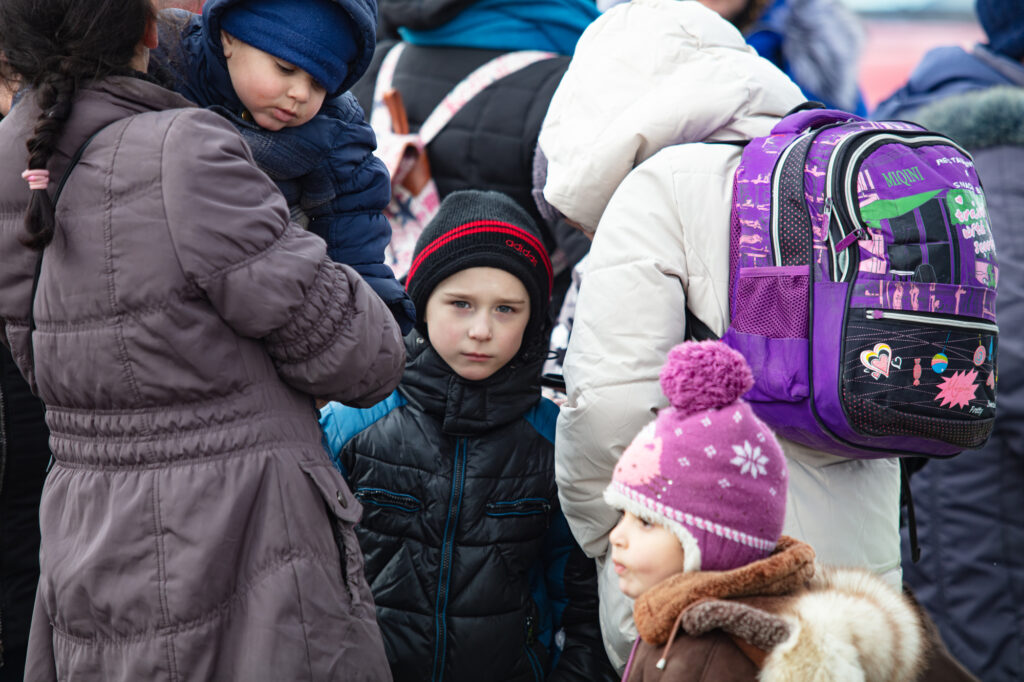 War Zone (Ukraine) Insurance – Is it impossible?
As of March 2022, there is a moratorium on insuring risks in Ukraine from many insurance carriers. As a result, seeking coverage for Business Travel Accident or Personal Accident (London) may be near impossible to procure…Maybe.
The Exception, Not The Rule
Underwriters are considering risks to insure on a case-by-case basis for Ukraine. Companies interested in providing training (military support), humanitarian relief missions, or armed/unarmed security and personnel extractions need to think hard about the cost and likelihood of securing insurance before investigating contract opportunities.
Ukrainian Boarder Countries
Adjacent countries are not under a strict underwriting guideline however. Interested parties may consider securing coverage in Romania, Moldova, Hungary, Slovakia or Poland. This would allow for a potential assembly point should the conflict migrate into other nations.
Premium costs will be very high for coverage with high loss potential, especially in War Zone(s). Be prepared for both a rejection of the applied insurance and, if a quote is provided, high premium costs.
Seeking the assistance of a well versed insurance broker with international placement will save a lot of time, money, and resources. Before considering a quote, talk through the work before submitting an application.