Insuring Government Contractors is Different Than Commercial Businesses
Insuring government contractors is similar to insuring commercial companies from a structure point of view, i.e., policies, endorsements, certificates of insurance, etc.  In fact, the insurance piece is easy.  Any insurance professional with a license can place the needed coverages.  What is different, however is the knowledge behind the right insurance wording and the "why" behind many insurance buying decisions.  This is where government contracting expertise comes in.
GovCon is Different than Commercial Operations
Owners, CFO's, Controllers, and Human Resources for government contracting companies know they are different than commercial companies.  Let's consider two examples, the FAR and the DFAR.  Add to this the litany of abbreviations, a specific language that differs from commercial operations, and an accounting system that is not GAAP, and you have a recipe that tastes a lot different from mainstream businesses.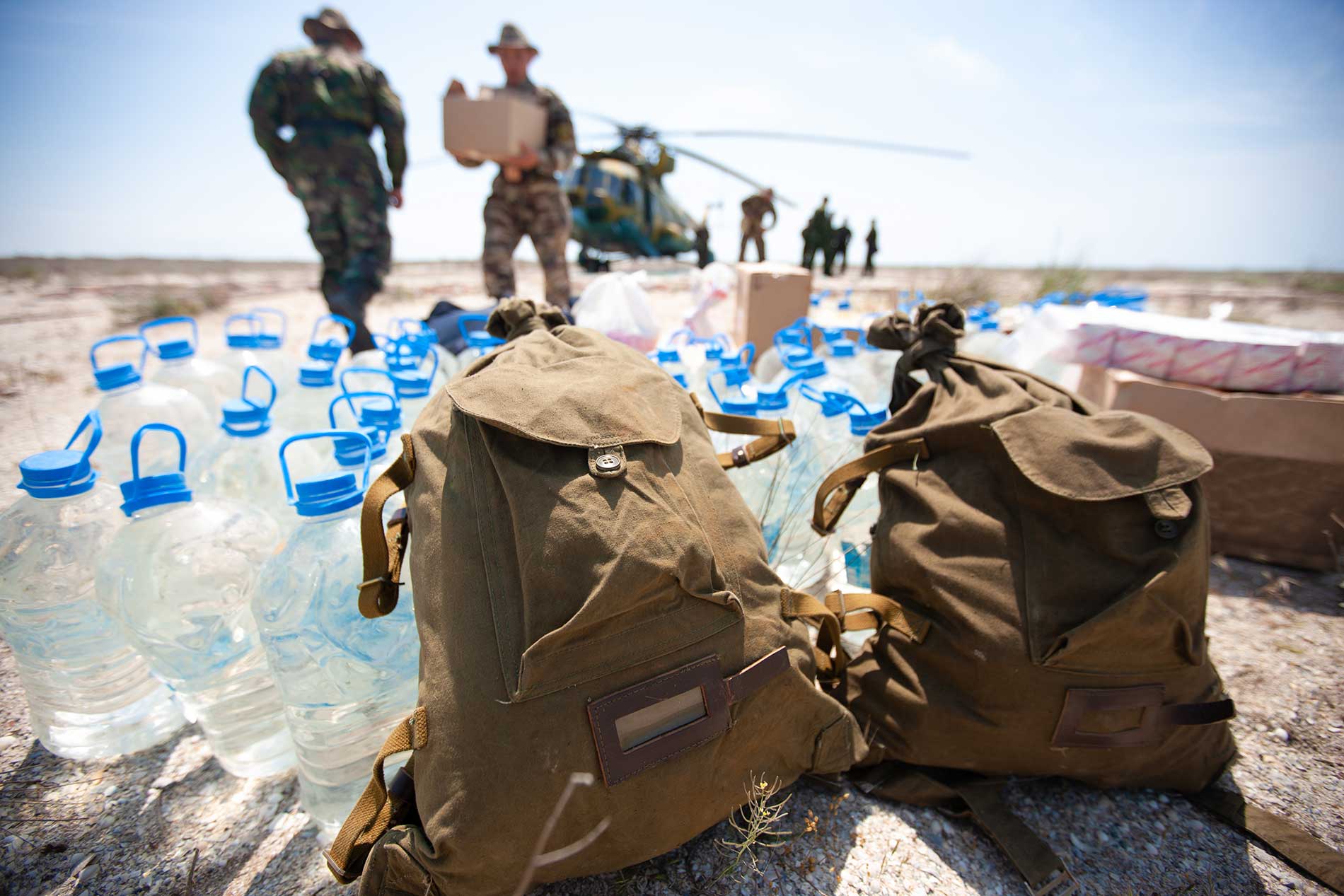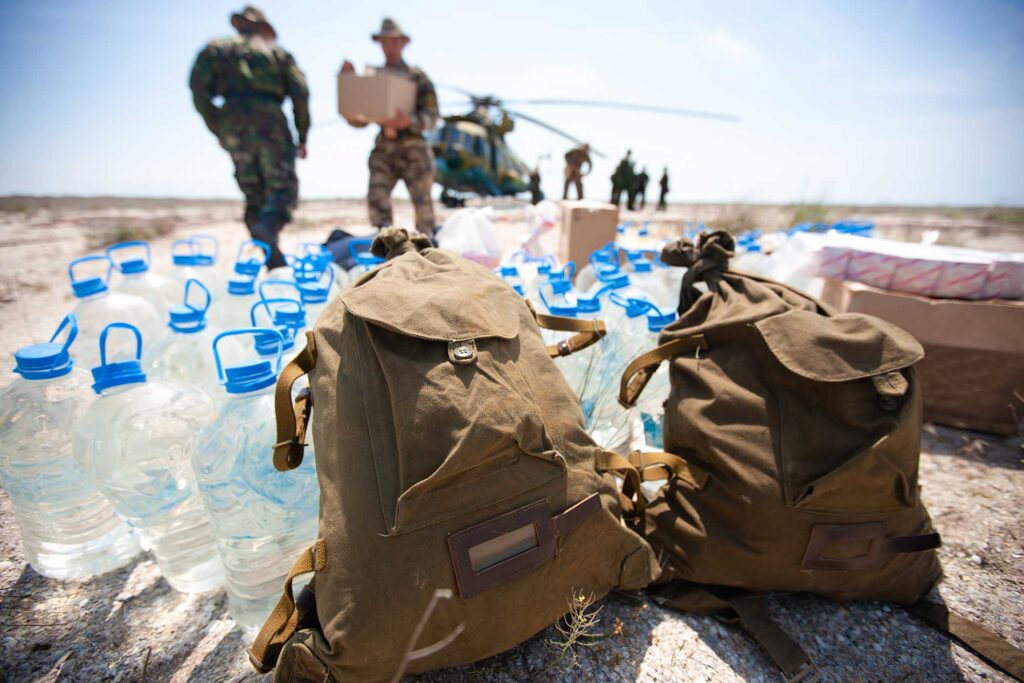 For example, let's list a few things that government contractors have to consider:
DCAA Audits
NIST 800-171 Compliance
CMMC
Indirect Rates
Accounting Systems
Fringe Rate Calculations
EEOC
Defense Base Act
Service Contract Act
Davis Bacon Act
Contract profitability ramifications of using the wrong insurance team can be significant.
Take for instance purchasing professional liability when it is not required by the government contract.  Sure, if you have commercial exposures it is necessary, but is it for government contract work?
Another example stems from leveraging CMMC compliance on your cyber liability applications.  There may be a lot of room on premium levels with the amount of technical compliance associate with CMMC readiness.
A final example is related to multiple contracts and varying operations.  With the wrong insurance carrier, doing more than one operation may prompt a policy cancellation resulting in contractual non-compliance and a mad rush to replace coverage.  All of which could have been avoided if the correct insurance company insured your operations and knew in advance, that additional operations may be performed if awards were won.