Guam and the Defense Base Act - The Insurance Waiver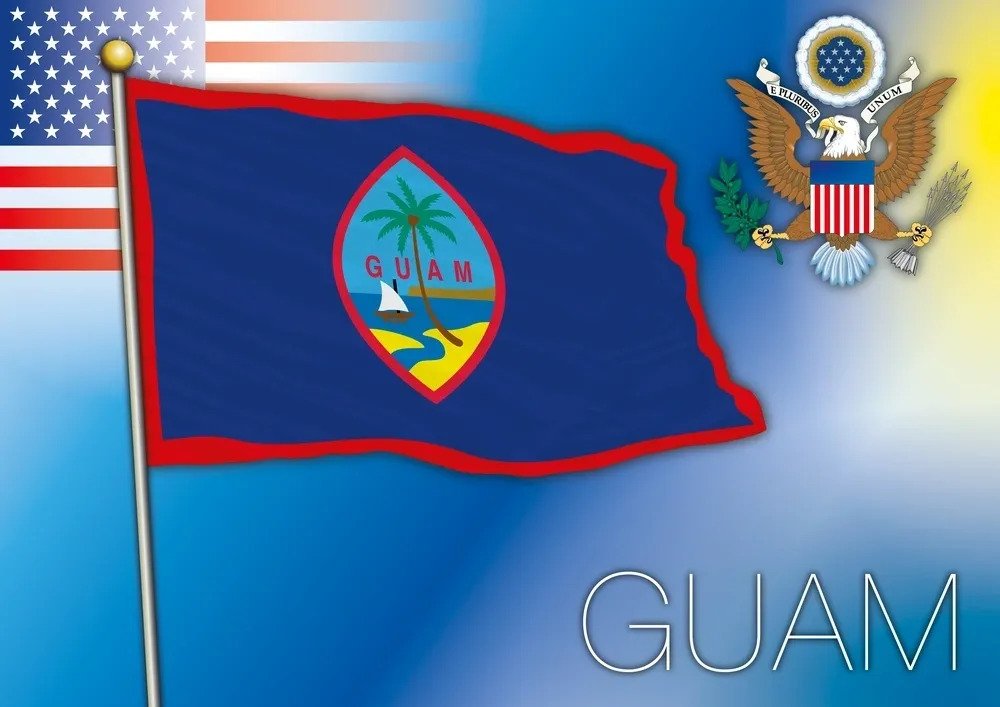 Defense Base Act insurance is as important to government contractors working overseas as any other insurance program when it comes to contractual compliance. With this in mind, the US Department of Labor has made a change that could make your work in Guam much easier. If this interests you, stay tuned for more as we dive into this important announcement from the US Department of Labor.
Let's get started…I have big news to share for government contractors working in Guam or considering work in Guam. You see, for many years, the US Department of Labor has had a Defense Base Act waiver in place for Guam. However, as of May 6th, 2020, this has changed. The US Department of Labor under Antonio Rios, is the acting director of Longshore and Harbor Workers' Compensation. The conditions of their longstanding waiver on the Defense Base Act Insurance for Guam have been changed for US citizens, lawful residents of the US or people hired in the United States, all of which are major changes.
This is big news because we really don't see a lot of changes coming from the Department of Labor, and this one will make it much easier to obtain insurance for your teams while engaged in government contracts on the island of Guam. Guam is strategically important due to its location in the Pacific, so important that the United States Navy has decided to move fleet operations from Okinawa, Japan to Guam. A huge undertaking and one that will certainly interest government contractors from across the globe.
Let's take a look at these changes and break down what it means for you if you currently have workers' compensation insurance in Guam on an existing contract or bidding on a future contract. Before the change, insurance had to be secured using the local policies that added an additional layer of difficulty in contractual compliance for government contractors. The insurance coverage that was offered was inferior to the Defense Base Act coverage in terms of benefit levels, making it difficult to provide contractors with substantial coverage when compared to other OCONUS operations. This would potentially add to unsatisfied workers and subcontractors that looked to the insurance as an adequate protection against injury, illness or death.
Here is the language taken directly from the waiver issued under Section 1651, Subpart E of the Defense Base Act. In this case, I'm going to reference paragraph D of the waiver. The conditions of the waiver now read this waiver does not apply to any employee who is a citizen of the United States of America, or is the lawful resident of the United States of America, or was hired in the United States of America. For additional language and a copy of the waiver memorandum, you can find the document link to this video there.
There you have it, keeping insurance program elements easy for those GovCon companies with or considering operations in Guam. Now with the waiver language changed, you can provide comprehensive DBA insurance for your contractors without having to obtain a second workers' compensation program policy directly from Guam or a Guan insurance carrier. Additional questions? Let me know. I assist clients on a daily basis regarding DBA insurance and all other lines of coverage for defense and government contractors. I hope you found this information beneficial and more importantly, worth the time you spent watching this video. For the Government Contracting Team with the Insurance Office of America, I'm Brian Smith.