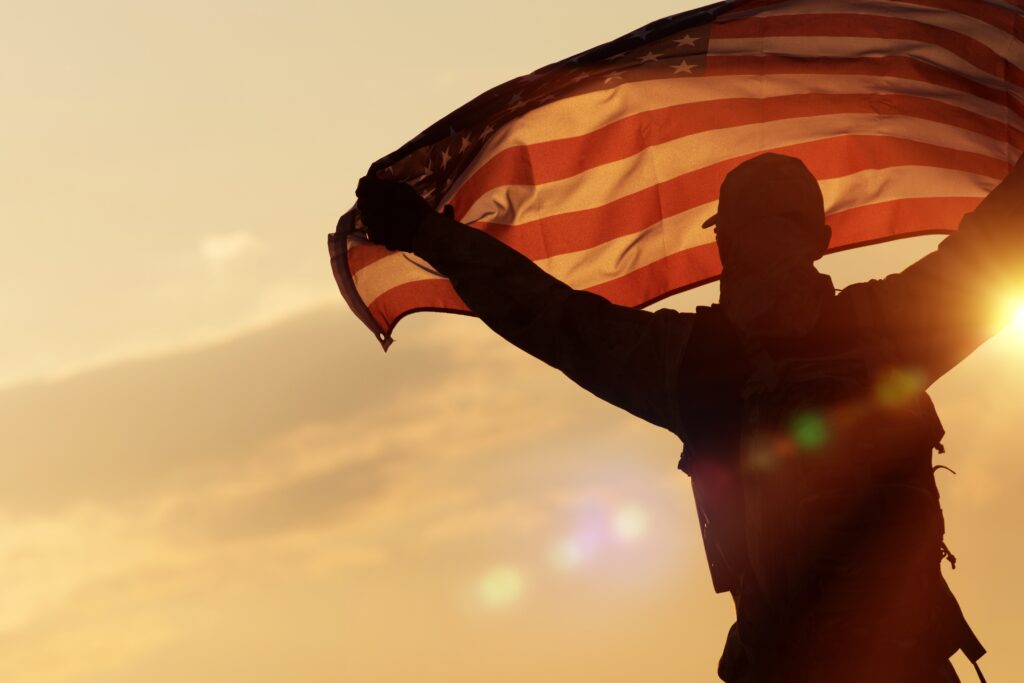 Defense Base Act (DBA) Insurance Costs
Defense Base Act (DBA) Insurance costs may range significantly from insurance company to insurance company.  Although the application for each insurance company contains the same information from one insurer to the next, the underwriting views may swing wildly.
Know How To Fill Out The DBA Insurance Application
Filling out a Defense Base Act Insurance application may appear daunting at first blush, but is easier than you may think.
Key aspects that must be included on the DBA Insurance application include the solicitation or contract number, name of company, contact person at the company, their contact information, and if this is a new or renewal application.
The next part of the DBA Insurance application is critical.  Here you will detail the country or countries the coverage is requested, the type of operation that will be performed, the number of workers, their country affiliation, and their payroll.
When detailing what the work will consist of it is important to describe what is NOT being done, i.e., no weapons are maintained or all work is within the confines of the installation.  Being forthright on the application by outlining the real work is very important.
How DBA Insurance Premium Is Determined
Defense Base Act Insurance premium is determined by the underwriters perception in what is being performed and their confidence is safety and risk control.  These factors may consist of the size of the contract or operation, location in which work is performed, safety aspects, loss history, and management practices.
If concerned that the information provided on your next DBA Insurance application is properly filled in, contact your government contracting insurance broker for assistance.  He/She will be able to guide you each step of the way in properly completing the necessary details.
Include Your DBA Insurance Rates In Bids and Proposals
Before responding to your next Bid or Proposal, consider the rates associated with your DBA Insurance costs.  These rates can be provided by your insurance professional.  In order to avoid a potential shortfall regarding contract profitability due to unknown DBA Insurance rates, find out in advance to ensure your next contract is not underpriced.
Brian Smith is Vice President/Partner with the Insurance Office of America.  He can be reached at (404) 918-4775 or via email at brian.smith@ioausa.com for additional information.