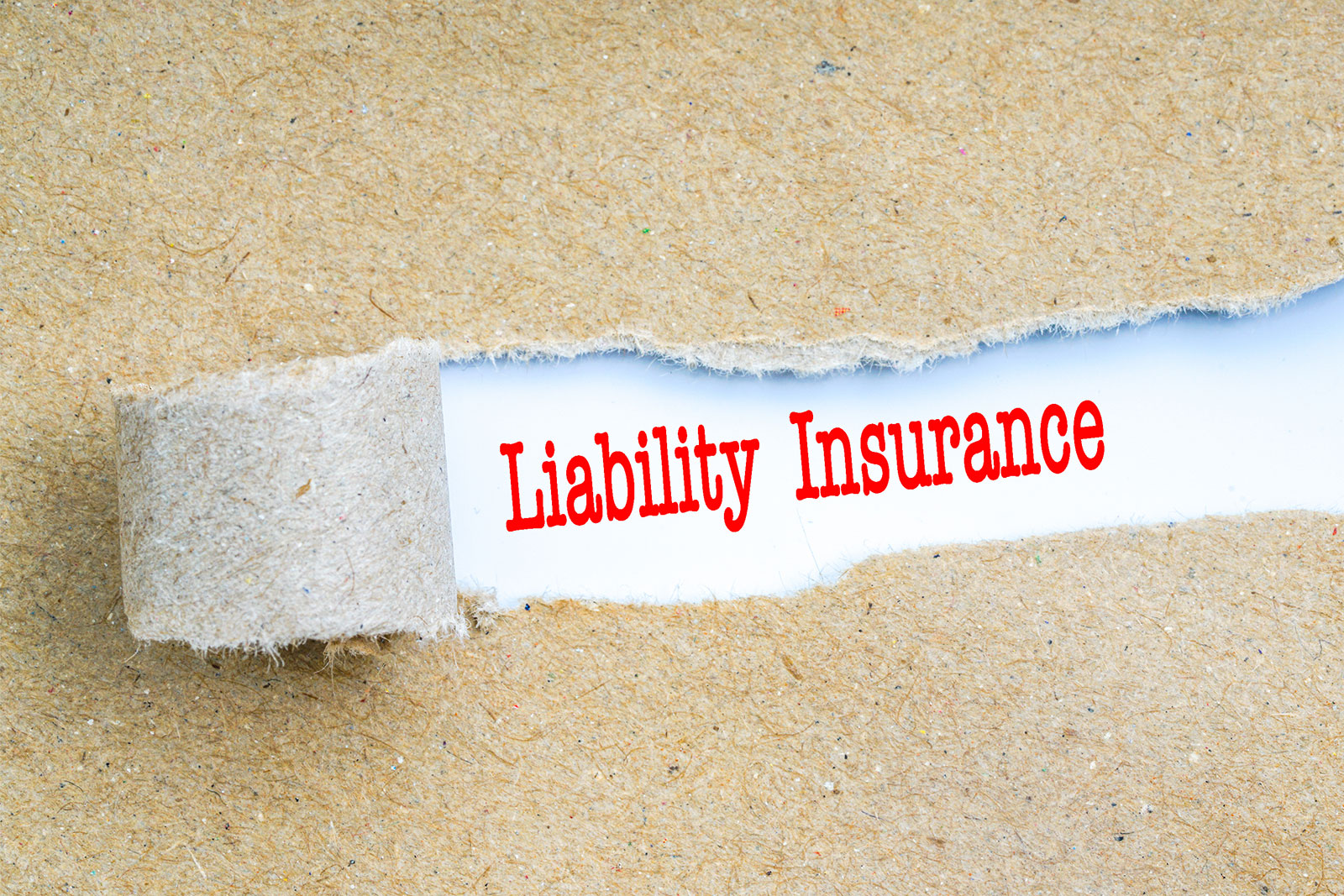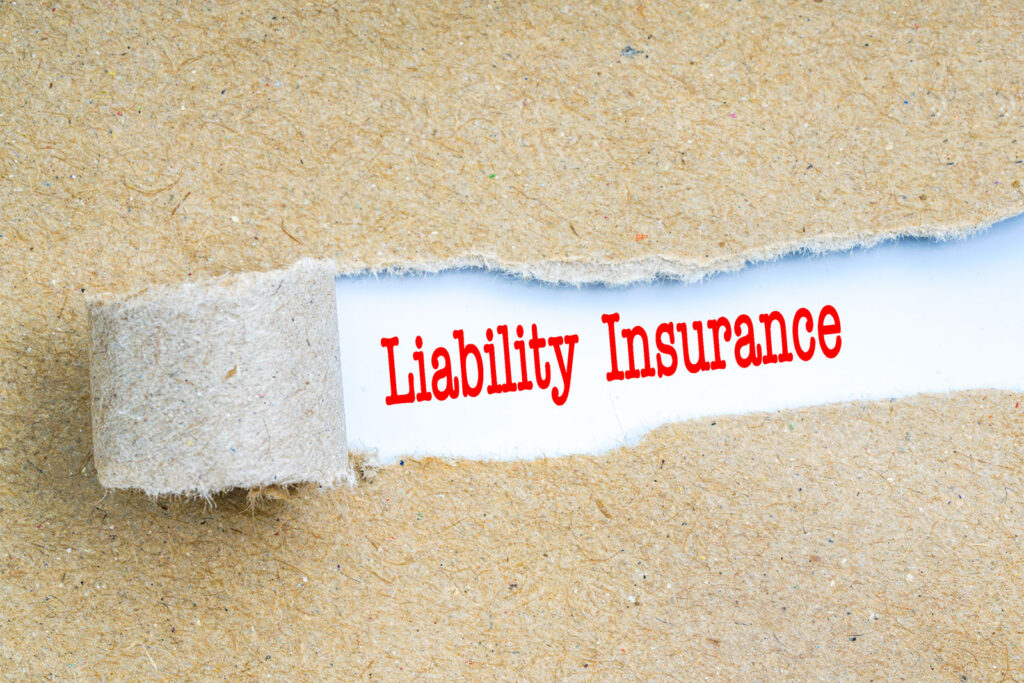 There is a lot of confusion surrounding coverage required by the DBA, workers compensation, and what type of insurance coverage is best for a government contractor. If you are a contracted specialist working with the federal government, then you know that there are many things to consider when running your operation. One thing that you may not have given much thought to is which type of workers' compensation insurance you will need. Many people don't realize the difference between DBA insurance and workers' compensation, or the benefits of DBA coverage. In this article, we will discuss the basics of DBA, workers compensation, and the differences between the two forms of coverage so that you can make an informed decision about which type of insurance is right for your crew.
What's the Difference Between DBA Insurance and Workers' Compensation?
While at a first glance these two types of coverage might seem synonymous, they are slightly distinct from one another. For example, workers' compensation coverage protects employees who become injured during the course of work in the United States.
DBA insurance, or Defense Base Act insurance, extends the coverage of workers' compensation to U.S. citizens working abroad for the federal government. In order to be recognized as valid by the federal government, a DBA insurance provider must be approved by the U.S. Department of Labor. One simple, quick, and obvious distinction between the two forms of coverage is that workers' compensation covers domestic incidents while DBA insurance covers government contractors working outside of the United States.
What's Included in Defense Base Act Coverage?
Because DBA insurance is designed to be an extension of domestic workers' compensation coverage, it typically provides employees with disability, medical, and death benefits should any injuries or deaths occur over the course of their contract. Because there is no real "time off" when working abroad, DBA insurance often covers injury or death regardless of if it happened during normal working hours.
Benefits of DBA Coverage
While it is illegal to act as a government contractor without providing your crew with DBA insurance coverage, there are plenty of benefits to seeking this kind of protection. Some benefits of DBA insurance include:
·      Total disability compensation at two-thirds of the individual's weekly wage—up to a ceiling of $1,030.78 per week
·      Partial loss of earnings compensation for other disability
·      Death benefits in the form of sending half of the employee's weekly wages to their spouse or child up to their maximum weekly rate
·      Death and permanent total disability benefits may be provided for life, though they are subject to annual adjustments due to changing cost of living. They have no minimum compensation amount.
·      Injured employees are entitled to medical care from their chosen provider, though medical benefits cannot be commuted
DBA Waivers: What Contractors Need to Know
While generally less frequent than standard DBA insurance, contracting agencies and independent contractors may apply for a waiver for DBA insurance, allowing them instead to opt for an alternative workers' compensation. Not every contractor or contracting agency is eligible for a DBA waiver, however, as each request must be approved by the Secretary of Labor. American citizens, employees hired in the United States, and legal U.S. residents are not eligible to apply for a DBA waiver. However, third-party nationals (or non-U.S. ex-pats) and local nationals from the country where the contracted work is to take place may apply for a waiver.
High-Coverage DBA Workers Compensation with Risk Reconnaissance
If you are a contractor, business owner, or employer of any kind, you have a responsibility to not only look out for the well-being of your employees and the quality of the work you do, but also to follow legal regulations both domestically and abroad. Essentially an extension of American workers' compensation coverage, DBA insurance was designed to protect private contractors working with the United States government over the course of overseas assignments—which may have more risks, changing variables, and uncertainties. If you're looking to work with the United States government to carry out a successful mission, you will need to make sure you are working within the parameters of the law and protecting those in your crew. Why settle for second-rate DBA insurance coverage when you can work with the best in the business?
Risk Reconnaissance has been influencing the world of DBA insurance for upwards of the last decade, helping government contractors carry out their work safely and effectively. With a military background and an understanding of the risks inherent in any overseas assignment, our team of professionals can help you land the best possible coverage at the best rates to protect those in your charge while you complete your mission. Contact us today to learn more about how we can safeguard your crew!