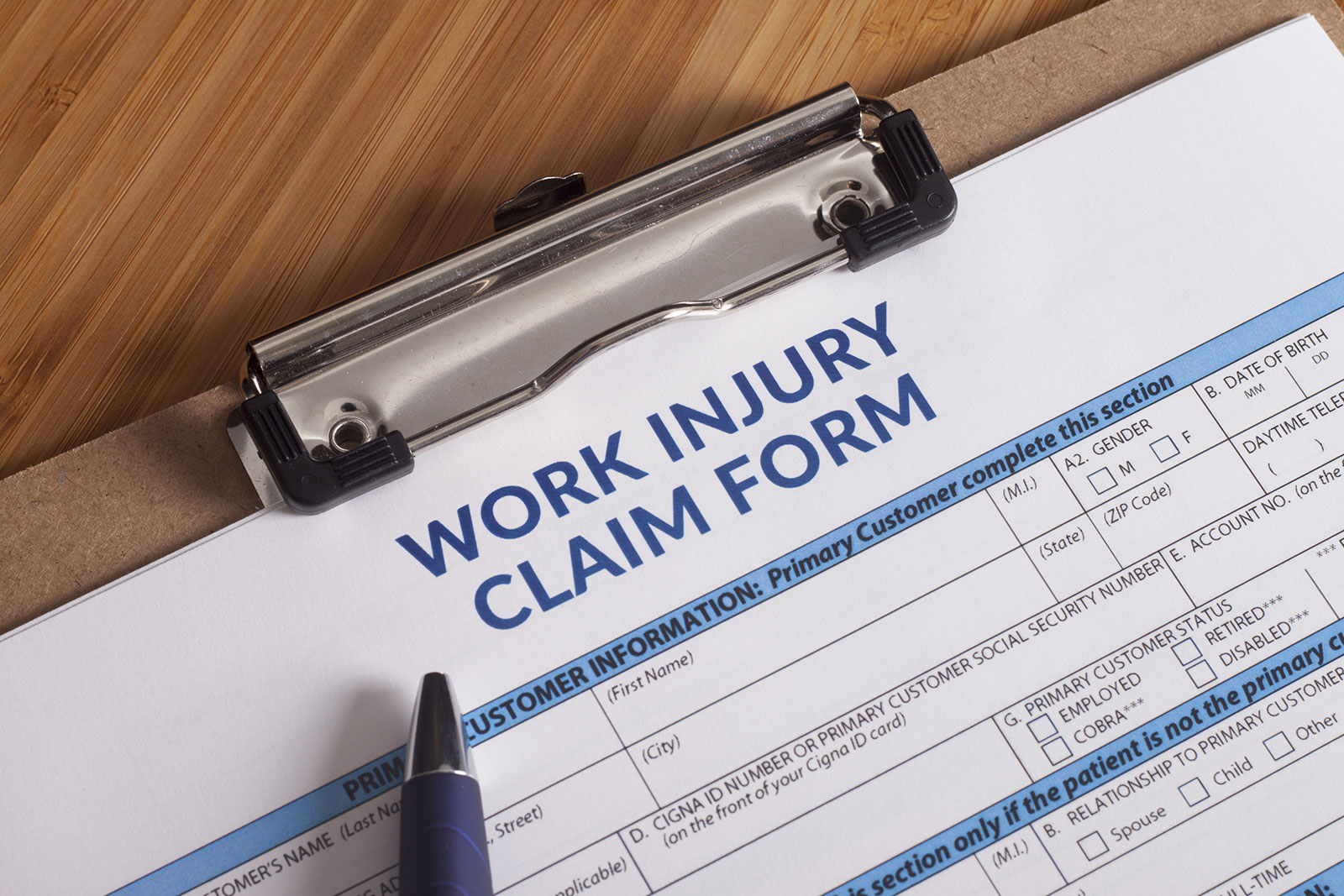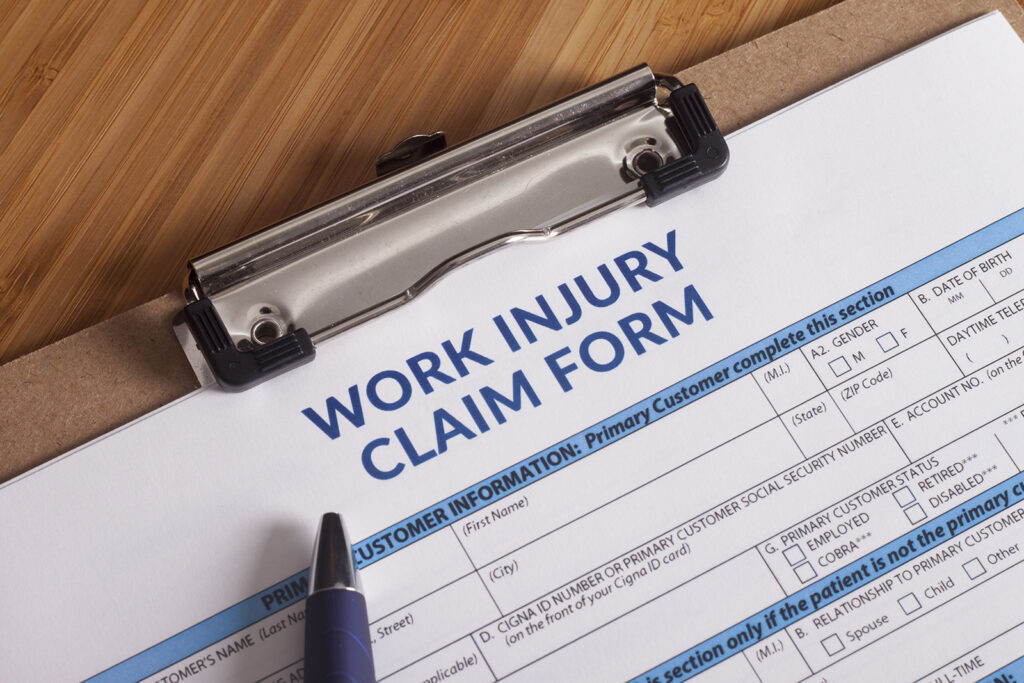 1. The Defense Base Act is what?
The Defense Base Act, or DBA, is a Federal Workers' Compensation law that offers income loss and medical benefits to civilian contractors who suffer an injury while working for the Department of Defense or the Department of State abroad. The Defense Base Act normally takes into account civilian contractors hurt in Afghanistan and Iraq. The Defense Base Act may in some cases provide benefits to workers hurt domestically while undergoing training or preparing to travel abroad.
2. Who Does the Defense Base Act Protect?
The Defense Base Act safeguards civilian contractors, such as security personnel and food service workers, who are employed by the United States military overseas. It also covers those employed in public works, construction, or maintenance in other nations or US territory. It also includes people engaged in humanitarian relief activities, such as those carried out by the Peace Corps, as well as recovery efforts, such those related to hurricanes in Puerto Rico.
3. Where in the World Does the Defense Base Act Apply?
There is a global law known as the Defense Base Act. According to the Defense Base Act, if you work for an employer that has a contract with the Department of State or the Department of Defense, you are eligible for workers' compensation benefits. Employees hurt in Iraq, Afghanistan, Kuwait, Qatar, Africa, South America, and occasionally Antarctica are frequently covered under the Defense Base Act.
4. How Does the Defense Base Act Affect Benefits?
There are many benefits available under the Defense Base Act and the Longshore and Harbor Workers' Compensation Act, including lost pay, medical benefits, death benefits, and in some circumstances vocational rehabilitation benefits.
5. What Should You Do If Injured on the Job and Covered by the Defense Base Act?
The first thing to do after getting hurt is to notify your supervisor as soon as you can. A notice of injury or the first report of injury may be needed of you.
After that, you should see a doctor. Make sure to attend all of your medical appointments.
6. Which Deadlines Are Applicable to the Defense Base Act?
Although you have 30 days to inform your employer of your injuries, it is advised that you do so right away and seek medical attention. You also have a year from the accident date, following the injury, to make a Defense Base Act claim. There are instances where you have two years. However, in those circumstances, you only have a year from the date of the accident or a year from the most recent payment of compensation.
7. How Can a Defense Base Act Claim Be Filed?
You must first submit what is known as an LS-203 "claim for compensation" with the Office of Workers' Compensation Programs, a division of the US Department of Labor, detailing your injury in order to submit a Defense Base Act claim.
Initial claims under the Defense Base Act are submitted to the Department of Labor in New York. The task is then sent to the district office closest to your home (the residence of the injured worker). An assigned claims examiner determines whether there are any disagreements with the claim. In the event of disagreements, the examiner will intervene to organize a casual conference.
8. How Do You Receive Medical Care?
According to the Defense Base Act, an employer or insurance provider must pay for the injured worker's medical care.  An injured person should report their injury to their employer and ask for medical attention.
9. How Do You Receive Compensation?
You must be injured to be eligible for benefits under the Defense Base Act, and then your doctor of choice must impose limitations on your activities that your employer is unable to work around.
Brian Smith is a commercial insurance broker with the Insurance Office of America.  He specializes in working with government contractors with both CONUS and OCONUS operations.  Learn more at www.riskreconnaissance.com or by calling direct at (404) 918-4775